T69A LED Street Light

at Hangzhou Hpwinner Lighting Equipments Company Ltd
Views:
114
Features

Construction
• Die-cast aluminum housing.
• Latches provide easy, tool-less access to the electrical compartment.
• Unique patented IP68 (highest protection level) LED light engines.
• Finishing Colours - Gray, White, Black, Blue
Distribution
• Ergonomic and dedicated lighting distributions are available for various roadway applications.
Options
• Optional NEMA receptacle & photocell / shorting cap.
• Optional electrical disconnector.
Applications

• Roadway lighting (urban roads, residential areas, overpasses, etc)
• Public areas lighting (theme parks, squares, parking lots, etc)

Specifications

• Input Voltage: 100~240Vac
• Input Frequency: 50/60Hz
• Power Factor (PF): 0.95
• Surge Protection Level: 10kV line-earth
• Operating Environment: -40°C~+50°C, 10%~90% RH
• Color Temperature (CCT): 3000K, 4000K, 5000K, 5700K
• Color Rendering Index (CRI): ≥70
• Housing: Die-cast Aluminum
• Main Material: ADC12
• IP Rating of LED Light Engine: IP68
• IP Rating of Electrical Compartment: IP66
• Warranty: 5 Years Limited
Warranty: 5 Years Limited
Manufacturer: Hangzhou Hpwinner Lighting Equipments Company Ltd
Added on 9/20/2021 9:44:24 AM in Industrials \ Capital Goods \ Electrical Equipment \ Electrical Components and Equipment
Expires on 09/20/2022
T69A LED Street Light Image Gallery: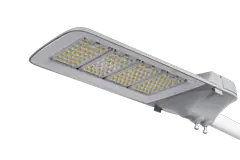 Image 1 - T69A LED Street Light - T69A LED Street Light - Hangzhou Hpwinner Lighting Equipments Company Ltd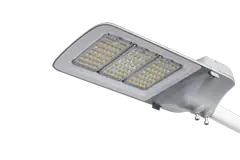 Image 2 - T69A LED Street Light - T69A LED Street Light - Hangzhou Hpwinner Lighting Equipments Company Ltd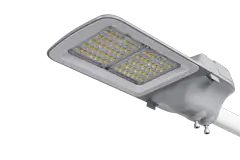 Image 3 - T69A LED Street Light - T69A LED Street Light - Hangzhou Hpwinner Lighting Equipments Company Ltd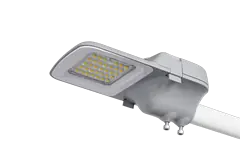 Image 4 - T69A LED Street Light - T69A LED Street Light - Hangzhou Hpwinner Lighting Equipments Company Ltd