ASR-4000 Digital Mammography System

at KAS Medics Ltd
Views:
320
The ASR-4000 Digital Mammography System is a high-end mammography system. It adopts the latest technologies which enable high performance of ASR-4000 system. The advanced hardware and software ensure our system has the features of excellent image, low radiation dose and user-friendly operation.
Features and Highlights of the ASR-4000 Digital Mammography System:
1.) Excellent Life Technology
- L-Dose technology: Automatically optimize exposure parameters according to the detected breast thickness and breast density.
- i-Pose intelligent positioning increases operating convenience, decreases workload and improve work efficiency.
- f-Comp Flexible Compression: More flexible comp, more comfortable.
- e-View system platform functions highly and seamlessly integrated in e-View system platform with easy-going work-flow and user-friendly operation.
2.) Biopsy and Tomography
ASR-4000 can be upgraded with biopsy and tomography, which are the latest and most advanced functions in Mammography clinical applications.
3.) Various configurations available
- Small and big detectors flat panel for choices
- Detectors of a-Si/a-Se possible
4.) Fully Automatic Exposure Technology
Precise and low dosage ensures the clarity of the breasts
5.) Safety
Threshold pressure control technology ensures safety
6.) Comfort
Multi-frequency self-induced compression technology ensures the best image quality and reduces patients' pain maximally.
7.) Easy Operation
High intelligent positioning by one button provides easy operation and improves work effeciency.
Manufacturer:Shenzhen Anke Hi-Tech Co., Ltd
ASR-4000 Digital Mammography System Image Gallery: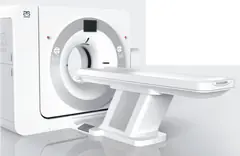 Anatom 128 Your Future Choice - ASR-4000 Digital Mammography System - KAS Medics Ltd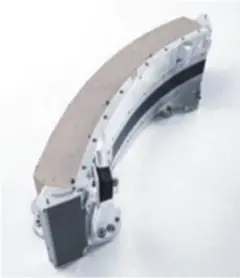 HD OptiWave™ Detector - ASR-4000 Digital Mammography System - KAS Medics Ltd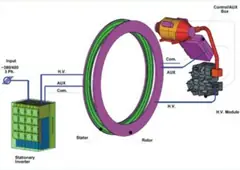 Revolutionary Brushless Designed Gantry - ASR-4000 Digital Mammography System - KAS Medics Ltd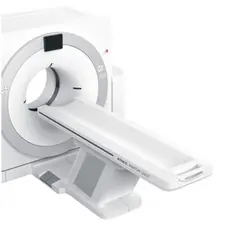 Admir<sup>3D</sup> Iterative Reconstruction Technology - ASR-4000 Digital Mammography System - KAS Medics Ltd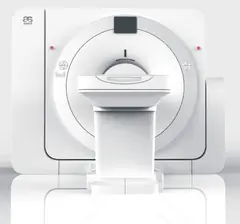 High Definition Imaging Technique - ASR-4000 Digital Mammography System - KAS Medics Ltd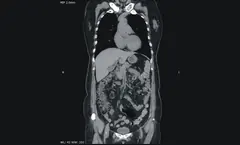 Clinical Images - ASR-4000 Digital Mammography System - KAS Medics Ltd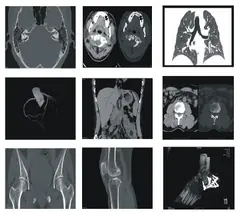 Clinical Images HD OptiWave Detector - ASR-4000 Digital Mammography System - KAS Medics Ltd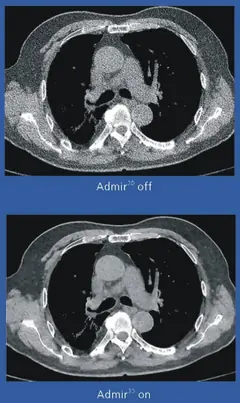 Clinical Images - Admir3D - ASR-4000 Digital Mammography System - KAS Medics Ltd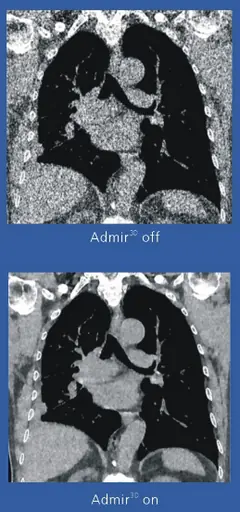 Clinical Images - Admir3D - ASR-4000 Digital Mammography System - KAS Medics Ltd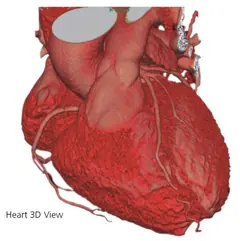 Clinical Images - Heart 3D View - ASR-4000 Digital Mammography System - KAS Medics Ltd
Clinical Images - Stent Simulation - ASR-4000 Digital Mammography System - KAS Medics Ltd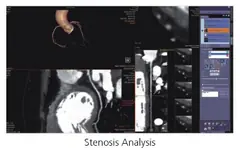 Clinical Images - Stenosis Analysis - ASR-4000 Digital Mammography System - KAS Medics Ltd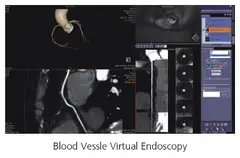 Clinical Images - Blood Vessel Virtual Endoscopy - ASR-4000 Digital Mammography System - KAS Medics Ltd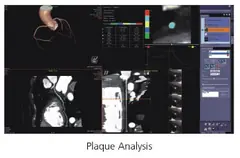 Clinical Images - Plaque Analysis - ASR-4000 Digital Mammography System - KAS Medics Ltd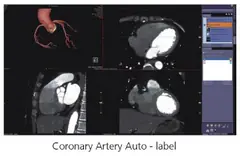 Clinical Images - Coronary Artery - ASR-4000 Digital Mammography System - KAS Medics Ltd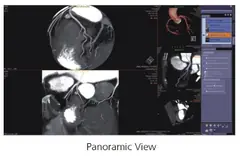 Clinical Images - Panoramic View - ASR-4000 Digital Mammography System - KAS Medics Ltd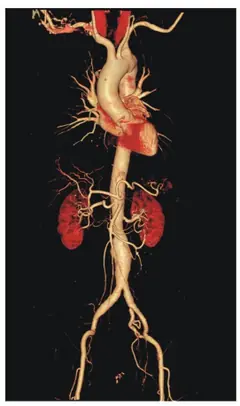 Clinical Images - ASR-4000 Digital Mammography System - KAS Medics Ltd
Clinical Images - ASR-4000 Digital Mammography System - KAS Medics Ltd
Clinical Images - ASR-4000 Digital Mammography System - KAS Medics Ltd
Clinical Images - ASR-4000 Digital Mammography System - KAS Medics Ltd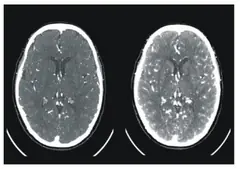 Clinical Images - ASR-4000 Digital Mammography System - KAS Medics Ltd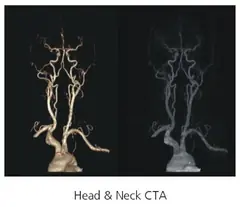 Clinical Images - Head and Neck CTA - ASR-4000 Digital Mammography System - KAS Medics Ltd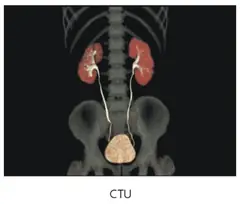 Clinical Images - CTU - ASR-4000 Digital Mammography System - KAS Medics Ltd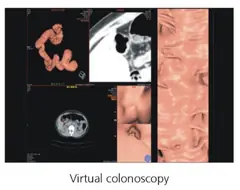 Clinical Images - Virtual Colonoscopy - ASR-4000 Digital Mammography System - KAS Medics Ltd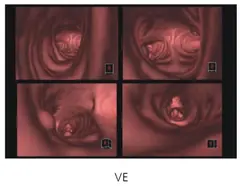 Clinical Images - VE - ASR-4000 Digital Mammography System - KAS Medics Ltd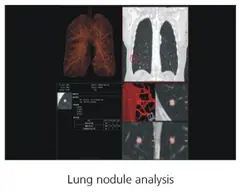 Clinical Images - Lung Nodule Analysis - ASR-4000 Digital Mammography System - KAS Medics Ltd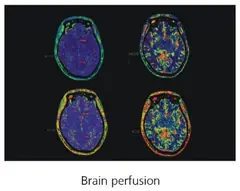 Clinical Images - Brain Perfusion - ASR-4000 Digital Mammography System - KAS Medics Ltd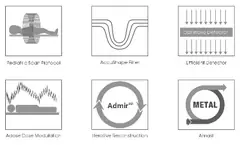 Clinical Images - Other Benefits - ASR-4000 Digital Mammography System - KAS Medics Ltd