Mega Clima Kenya HVAC Expo 2021
Views:
1,009
Kenya is a major communications and logistics hub with an important Indian Ocean port and strategic land borders with Ethiopia, South Sudan, Uganda, Tanzania, and Somalia. Kenya has been described as &quotthe cradle of humanity&quot.
Africa is one of the largest commercial markets for refrigeration and air conditioning units. In East Africa, Kenya imported $48 million worth of units last year, up from $11.9 million 10 years ago. The country has in the past few years experienced a property boom with contractors taking advantage of the vertical space for more returns from commercial and residential commercialization leading to demand of single unit air conditioners and chillers as opposed to several units.
After the successful first edition of Mega Clima Kenya HVAC Expo 2019, do not miss being part of the leading exhibition!
Mega Clima Kenya HVAC Expo 2021, organized by Elan Expo.
Website: www.megaclimakenya.com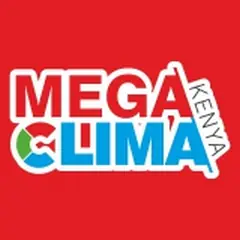 Venue: Sarit Expo Centre, Nairobi, Kenya