13th International Arthroplasty Conference 2020
Views:
266
We bring the best knowledge and experience in arthroplasty by demonstrating excellence clinical care, research and education. The International Arthroplasty Conference presents hi-tech navigation surgery, computer-assisted/patient-specific joint replacement, live surgery transmission with telemedicine unit and endoscopic operations.
We organize sessions in different topics related to arthroplasty and orthopaedic surgery including basic science, trauma, pediatric orthopaedics, spine, foot & ankle as well as the recent advances in computer surgery and navigation.
- Learn from the best International Arthroplasty experts & rigorous case studies
- Have dedicated personal meetings with the experts
- Connect with innovators, scientists and consultants in computer-assisted orthopaedic surgery
- Learn easy and effective techniques for optimal surgical results
13th International Arthroplasty Conference 2020, organized by Quartz.
Website: arthroplasty-conference.org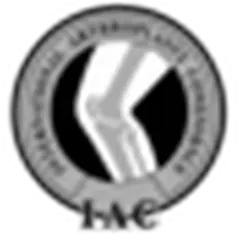 Venue: Grand Grand Nile Tower, Cairo, Egypt